I had the honor of being the featured author interviewed by Fiona McVie on her blog post of July 3, 2017. I hope you enjoy reading it as much as I enjoyed doing it. Many thanks, Fiona!
authorsinterviews
Hello and welcome to my blog, Author Interviews. My name is Fiona Mcvie.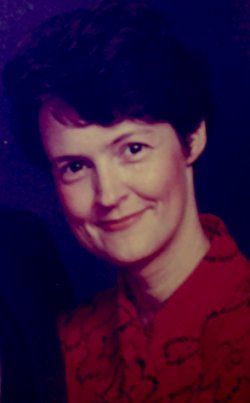 Let's get you introduced to everyone, shall we? Tell us your name. What is your age?
First of all, thank you for having me, Fiona. I've seen some impressive interviews on your blog, and I'm flattered and excited to be your guest.
My name is Iris Chacon, and if you'll forgive me, I'm not going to tell my age.  Here's why.
It's my belief that whatever number I assign to myself as my "age," a certain percentage of readers, or potential readers, or publishers, or even other authors will immediately dismiss or disregard me.
It happens without malicious intent. Our minds work in insidious ways, labeling certain age numbers as irrelevant.
Without making a conscious decision, we determine that a person is probably too frivolous, too serious, too flighty, too immature, too old-fashioned. We cannot relate to…
View original post 1,874 more words